Administrator
Staff member
According to a listener to 4FM a woman called in complaining about the state of the county in regards to hard-working young people desperately trying to save up for homes and the government handing out homes worth 450k to non-nationals.
It would seem that many on the social waiting list are being housed by a group called Respond.
Respond claim that they are
Ireland's leading housing association. We seek to create a positive future for people by alleviating poverty and creating vibrant, socially
integrated
communities. We do this by providing access to education, childcare, community development programmes, housing and other supports.
About Us
Last December
Minister for Housing, Planning and Local Government Eoghan Murphy TD officially opened the new Respond social housing development in Chanel Manor, Coolock, Dublin 5. Chanel Manor is now home to 16 families with 103 individuals including 69 children in their new homes for life. All 16 families were previously on the social housing waiting list for Dublin City Council.
A quick search of Daft or any other estate agencies will tell you these homes are worth over 450K.
Looking at the photos and various websites it would seem many of these homes are going to non-nationals.
A bigger worry is why the government with housing agencies are building such expensive homes in highly sort areas for people on the housing waiting list, to be on this list you have to normally be on the dole, thus whilst hard working people are trying to save up a deposit it would seem those on the dole or nonnationals are being given highly expensive homes for free!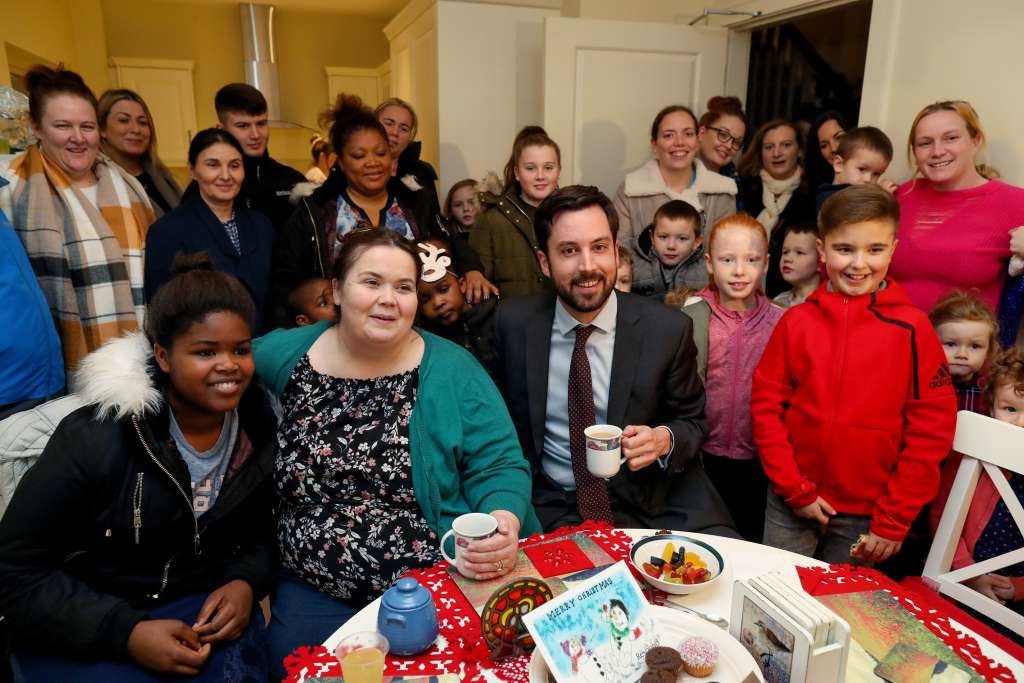 16 families including 69 children move into their new homes in Chanel in Dublin
16 families including 69 children move into their new homes in Chanel in Dublin
Its not just this part of Dublin 5 either, earlier in the year more non-nationals were housed in luxury houses.
New social housing development opened by Respond! at Moy Glas, Lucan
New social housing development opened by Respond! at Moy Glas, Lucan