Administrator
Staff member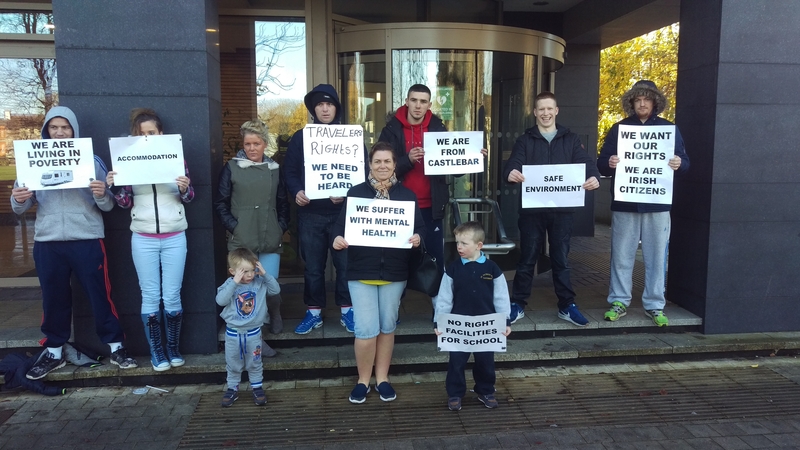 The Traveller people of Castlebar held a small protest outside the county hall in Castlebar.
Irish people have been on the housing list for years on end, but asylum seekers/immigrants are able to walk into the country and be given a house straight away.
"One of the protesters said; "several of her children have been living in caravans and have been seeking housing from the local authority for a number of years. She claims a decision has been made to give precedence to families from Syria."
Protest in Mayo after house allocated to refugees