Administrator
Staff member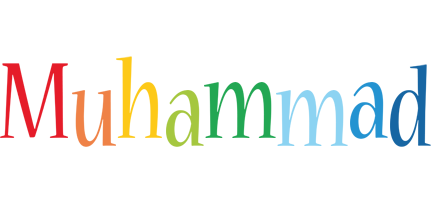 83 male Children born in Ireland were named Muhammad in 2017 as the child's name was the 87 most popular name registered.
It has become the fastest growing baby name in Ireland.
https://www.cso.ie/en/interactivezone/visualisationtools/babynamesofireland/
Muhammad is the fastest growing boys' name in Ireland and is up 36 places in just one year, official figures revealed today.
https://www.irishmirror.ie/news/irish-news/muhammad-fastest-growing-boys-name-10535640
​